2020 Recipients
PEI's 2020 Family Physician of the Year
Dr. Andrew Wohlgemut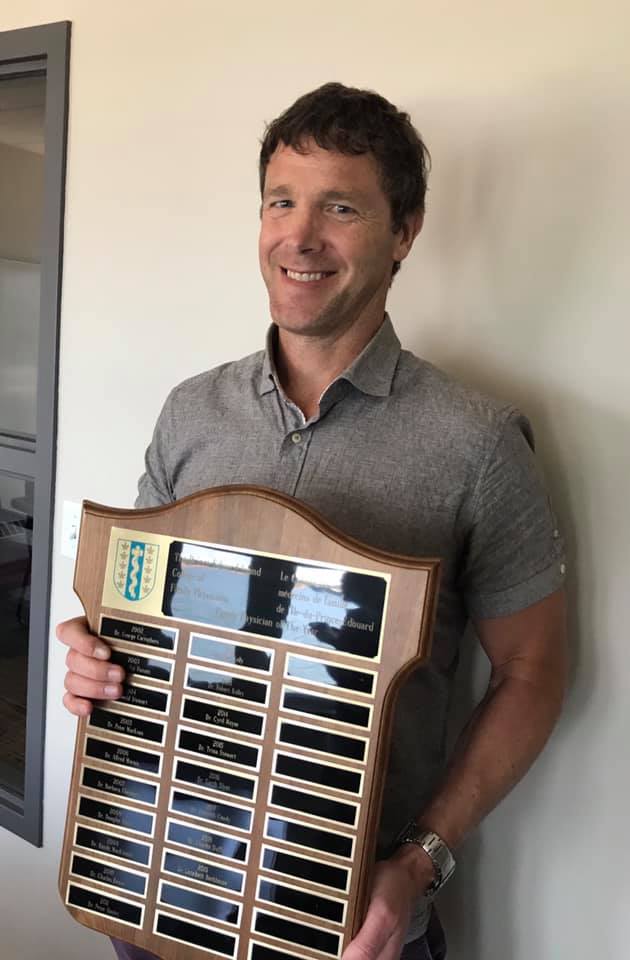 ---
2020 Awards of Excellence
Dr. Laura O'Connor for bringing her passion and skills for family medicine and community health to her role at CBC and stepping up in a leadership capacity during the COVID pandemic.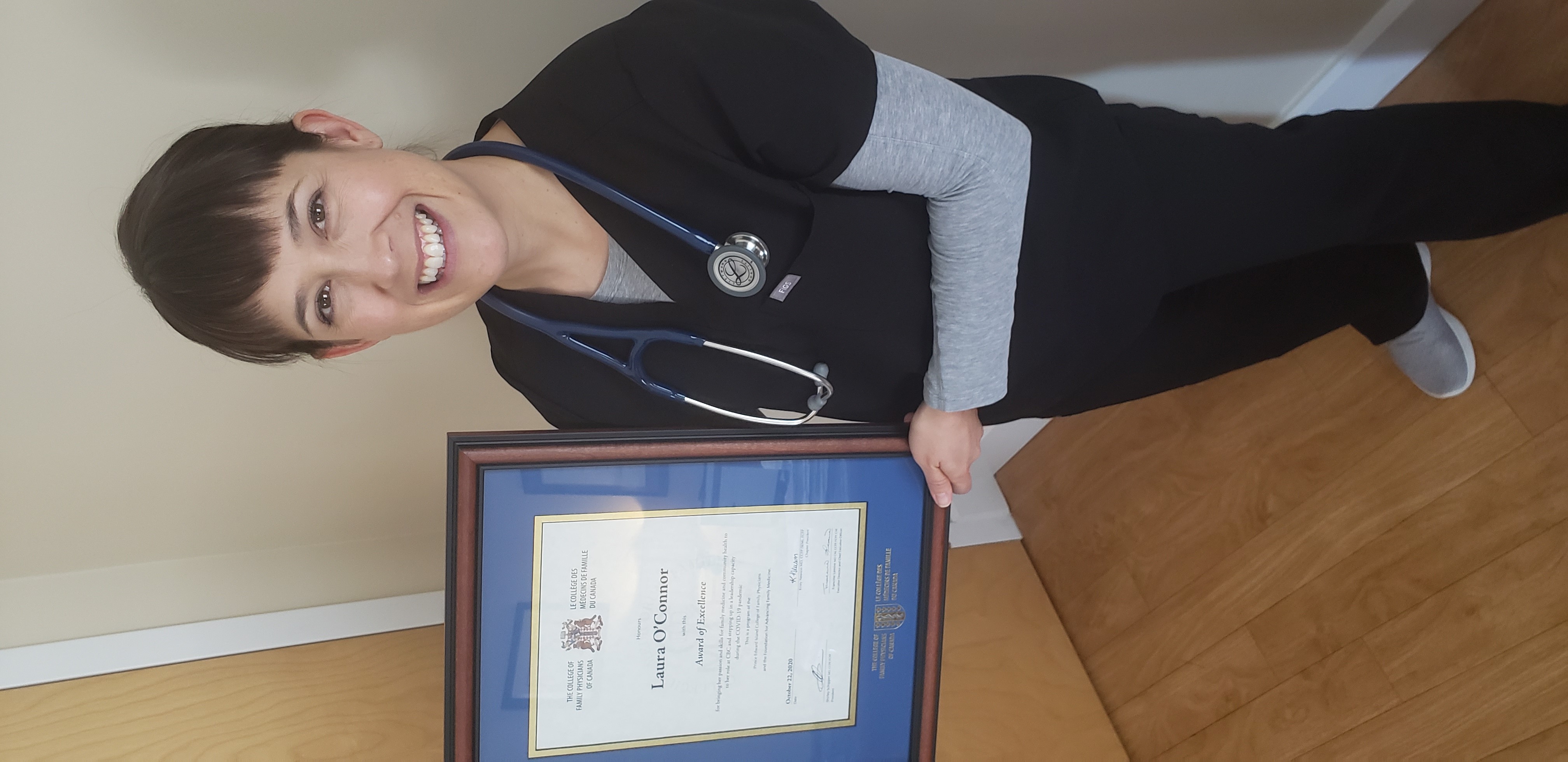 ---
Dr. Kathie McNally for bringing her leadership skills to the Department of Health to forward the cause of primary care and for her active engagement of the Queen's medical staff.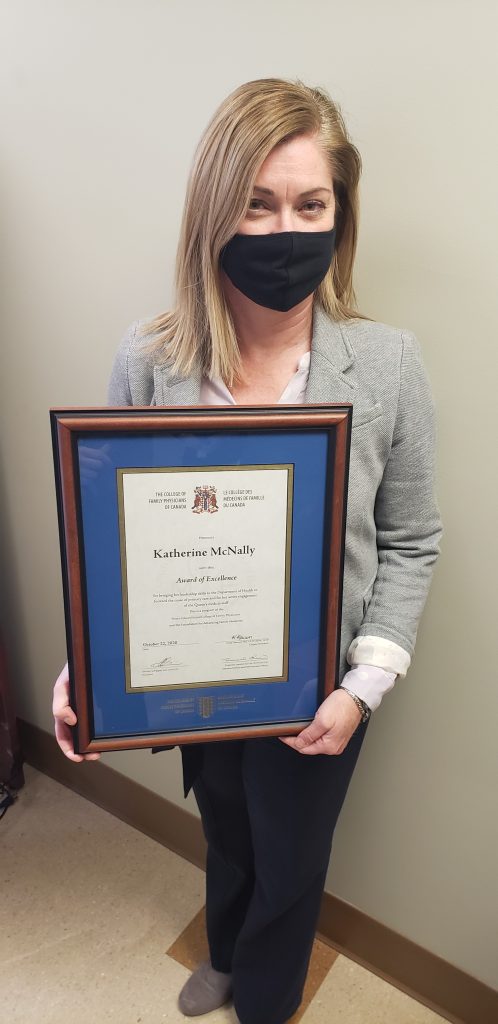 ---
Dr. Kristy Newson for her work toward the goal of implementing one fully integrated provincial EMR and virtual care platform for all family physicians and other community-based specialists on PEI.